Six products, one advanced platform
Unlike other single product solutions on the market, Instapage includes six products and hundreds of features built specifically to help you increase your advertising conversion rates.

Instapage leads the way in the G2 Fall Awards
Leader - Fall
Leader - Mid-Market
Leader - Small Business
Best Support - Enterprise
Fastest Implementation - Enterprise
Most Implementable - Enterprise
Easiest to Use - Enterprise
Our customers love Instapage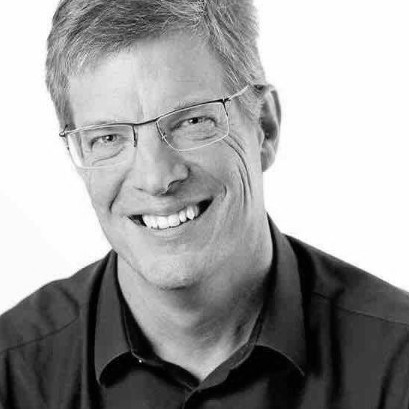 "Instapage has become an important part of scaling our Google Ads campaigns. The ability to create, A/B test, optimize, and analyze the success of our post-click experiences has made our team smarter and faster. Now our designers can create an entire campaign without developer resources. Even more, the service we receive from our dedicated Customer Success Manager has made an enormous impact on our ability to meet our ROI goals."
Chris Briggs
Creative Director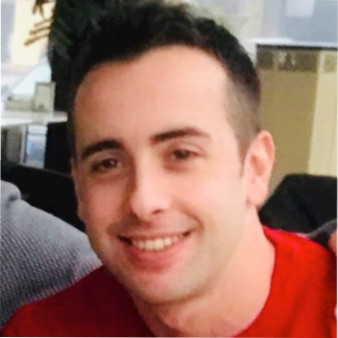 "Instapage has the products we need to meet our ambitious goals of flexibility, speed, optimization, and localization of post-click landing pages that has resulted in increased advertising conversion. With Instapage, we're able to easily adapt the events on our post-click experiences to a personal message for every market."
Stefano Rigoni
Digital Optimization Specialist

"If we have to wait on a developer, our creative velocity plummets. But Instapage has made it possible for us to exponentially grow our advertising programs and convert more customers."
Alex Kracov
Head of Marketing
Are you ready to turn more ad clicks into conversions?
Try the most advanced landing page platform today. Schedule a product demo to learn more.